Walking
There are an abundance of walks in the area and we have many routes available varying in length, time and difficulty to suit most requirements. If you start from the Auberge it is possible to walk to, and in, the surrounding hills. If you take a short car drive the number of walks are endless: through the woods of the Morvan, through the winemaking areas east of us, through the rocky areas with it special flora or in the towns of Autun or Dijon.
Cycling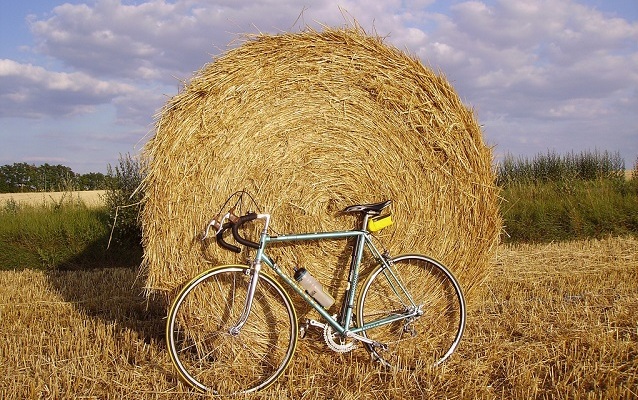 A bike is of course the ideal means of transport to scout around on when on holiday. Here you can find plenty of quiet biking routes. You will, however, need a bike with gears when tackling the surrounding hills. In any case we have some interesting routes ready for you.
Wine area
The wine region of Burgundy is world famous. The production takes place on small plots, which makes the landscape more attractive. Quality is the French winegrowers top priority. Most of the grapes are picked by hand. The horse is also still used in the fight against weeds. Read more about the wine region of Burgundy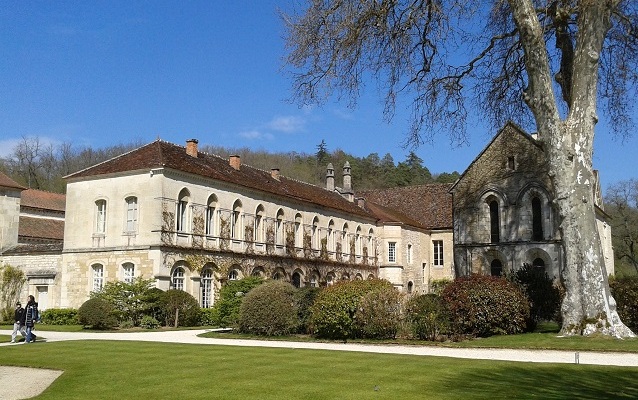 In Burgundy you still find many traces of its rich past, from the time of the Romans and even the Celts. The Zenith of Burgundy was in the middle ages when its Dukedom even encompassed The Netherlands and Cluny was a major religious centre in Europe. There is just too much to mention but we have lots of information books availible for your reading.
Motorbike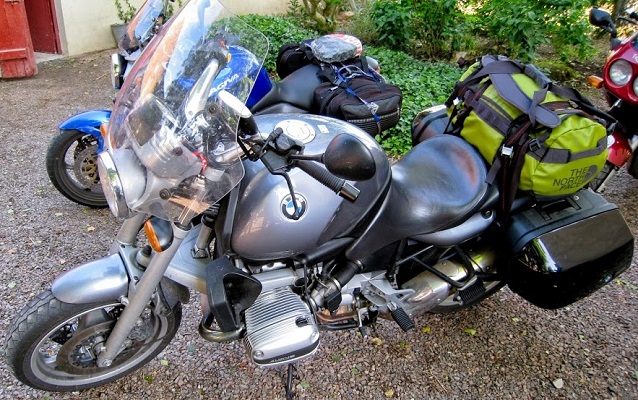 Burgundy is an ideal place to discover on a motor bike. No long straight roads but bends, more bends and hills. There are plenty of interesting places to stop for site seeing or picnicking. Why not stop at the Auberge on your way past or use it as a center point for your daily tours? In the evenings there is no need to go out again. Just stay right here and enjoy a three course meal and a bottle of wine. Your motorbike is safe in our locked storage.
Sportactivities
Besides walking and cycling, there are more opportunities to be active in the area:
Golf
Rock climbing at Falaises de Cormot
Canoe
Archery